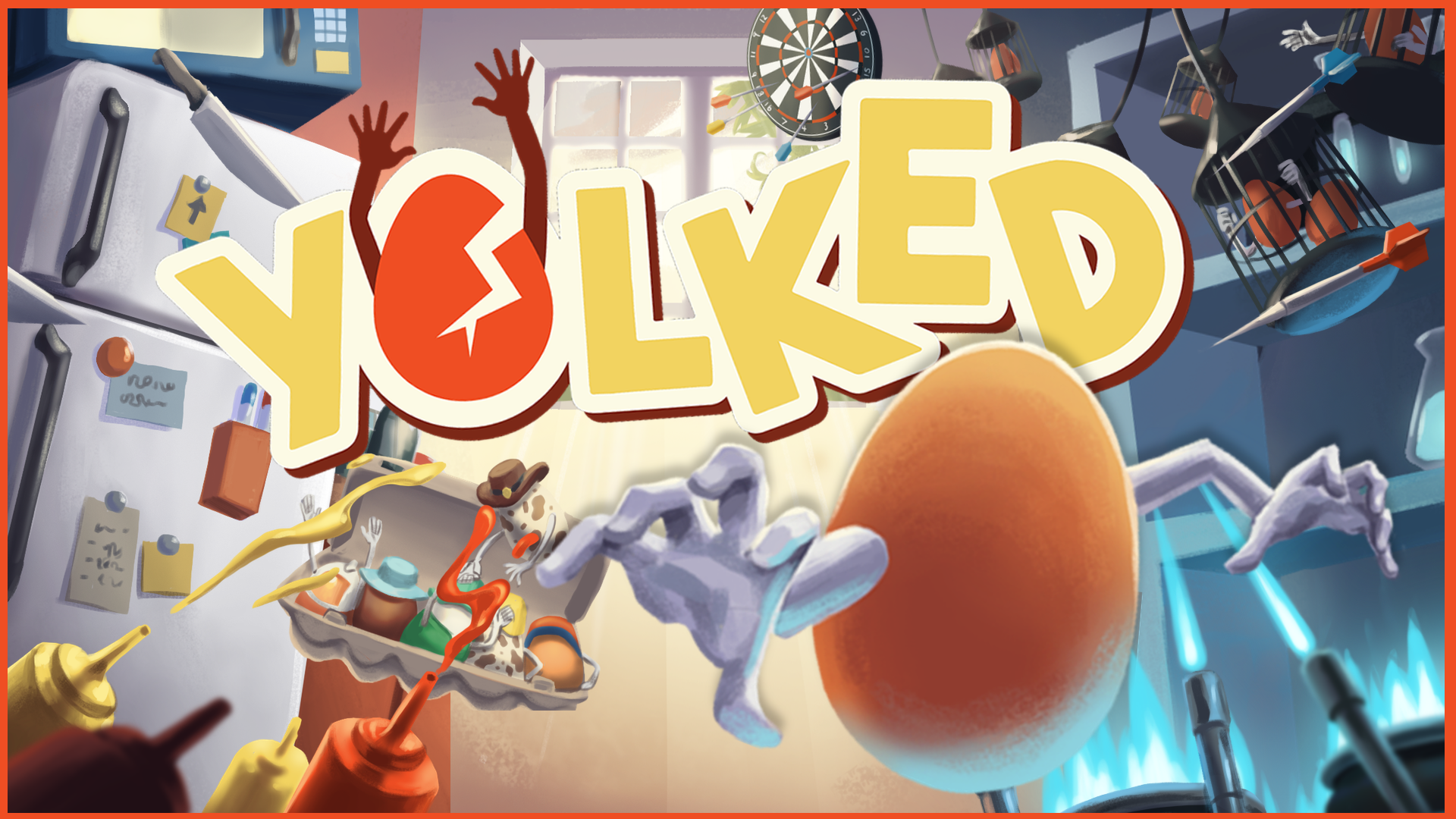 YOLKED
New Changes
Updated first pan section in level to give players a safer place to practice the swinging mechanic
Polished intro animation
Removed scene transitions between intro cutscenes
Polished ending animation
Added credits to ending animation
Fixed checkpoint bugs in MacroHard mode
Added a pause screen when pressing escape
Added scream sound effect to eggs
Updated title screen with more spatulas with MacroHard mode is selected
Added a skip button to the intro animation
Added falling leaves to the garden
Egg can now get crushed by rolling pin
Polished the material of ketchup/mustard
Updated trailer
Added hats to some surrounding eggs
Players can now climb on pan racks in the first pan section of the level
Optimized game by removing shadows on some objects
Added colliders to fan
Added a pull up sound effect
Motivation
This week, we continued to focus on making our game more polished and professional. We decided not to give lives to the egg in this iteration as we didn't want to risk implementing a new mechanic into the game. Instead, we polished the intro, outro, and main level and attempted to optimize the game by removing shadows on objects that were insignificant. We added a pause screen that will allow players to resume, go back to the title screen or quit the game. We also fixed smaller bugs such as triggering the scene transition twice when transitioning to the ending scene. Although this is our last iteration for the class, we plan to continue working on the game throughout the summer.
Plans for the Future
We want to continue adding new mechanics and features to the game in the future. This includes:
Adding objects in the scene that the egg can interact with
Giving a fixed number of lives to the egg
Adding more content to the level
Improving the mechanics of the egg
Increasing our publicity by posting on Twitter/Reddit etc.
Progress
These are screenshots from our previous builds!

Week 2: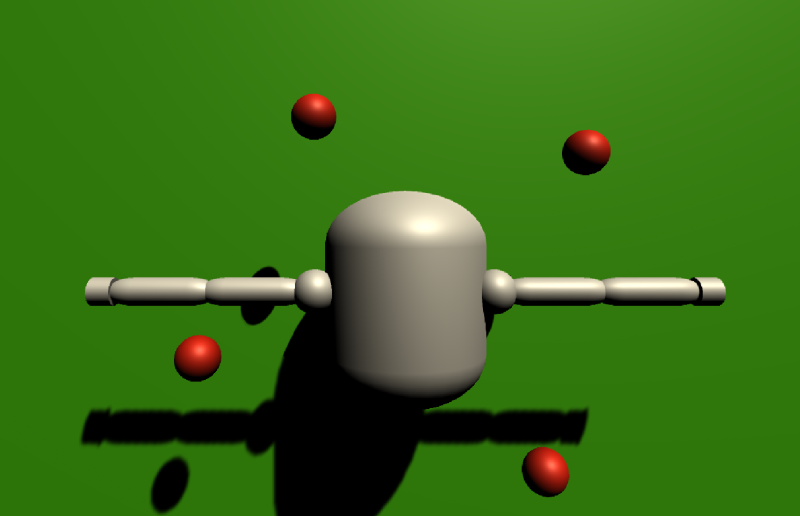 Week 3: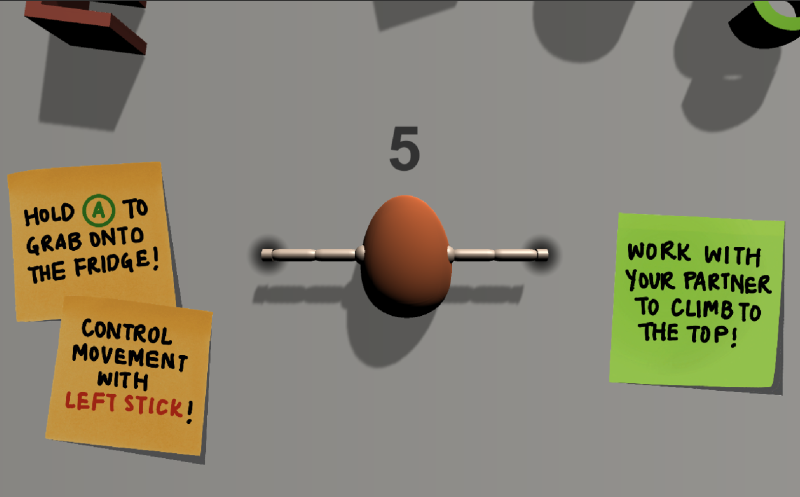 Week 4: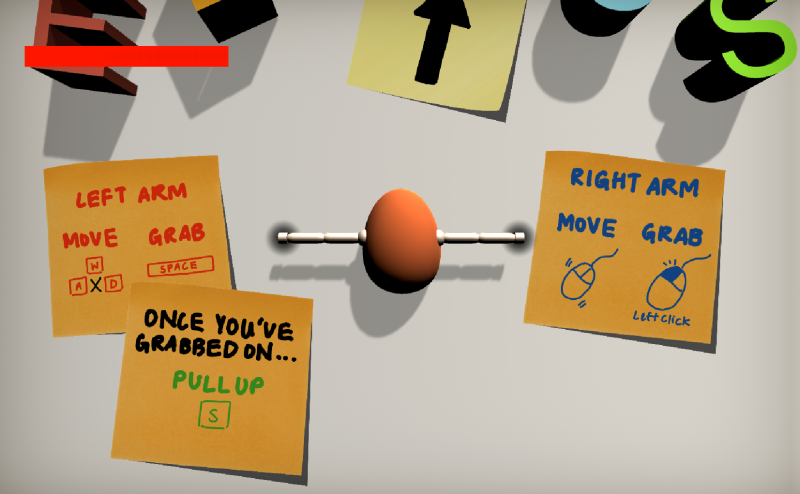 Week 6: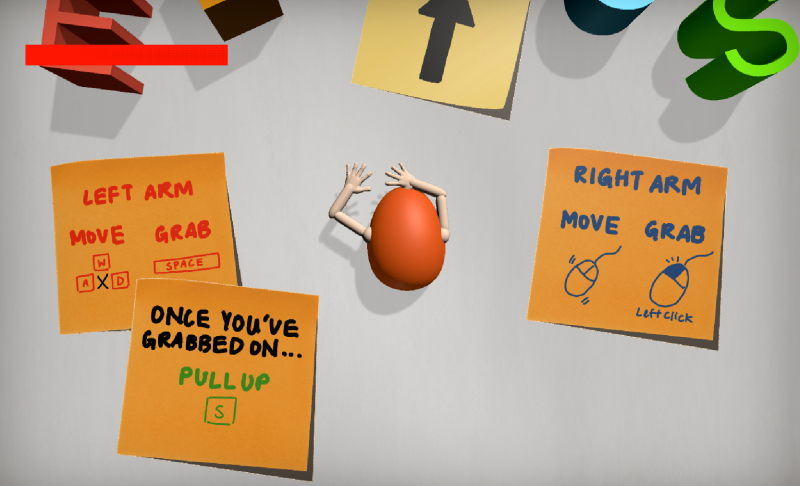 Week 8: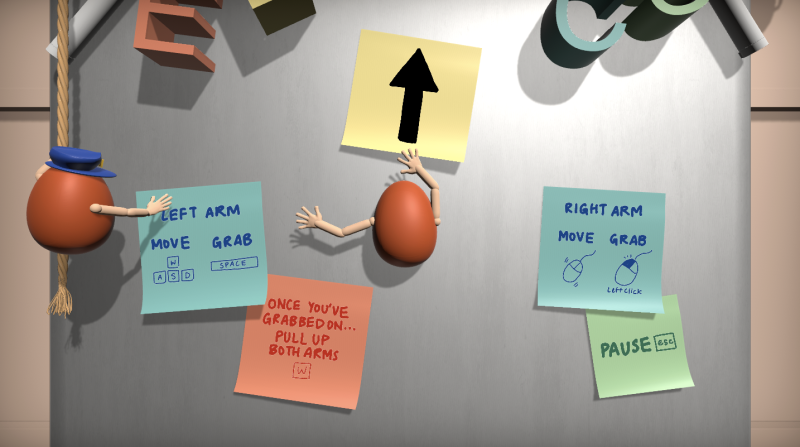 Files
Yolked_Gold_Mac_Catalina.zip
125 MB
Apr 20, 2020
Yolked_Gold_Mac.zip
125 MB
Apr 20, 2020
Yolked_Gold_Windows.zip
121 MB
Apr 20, 2020