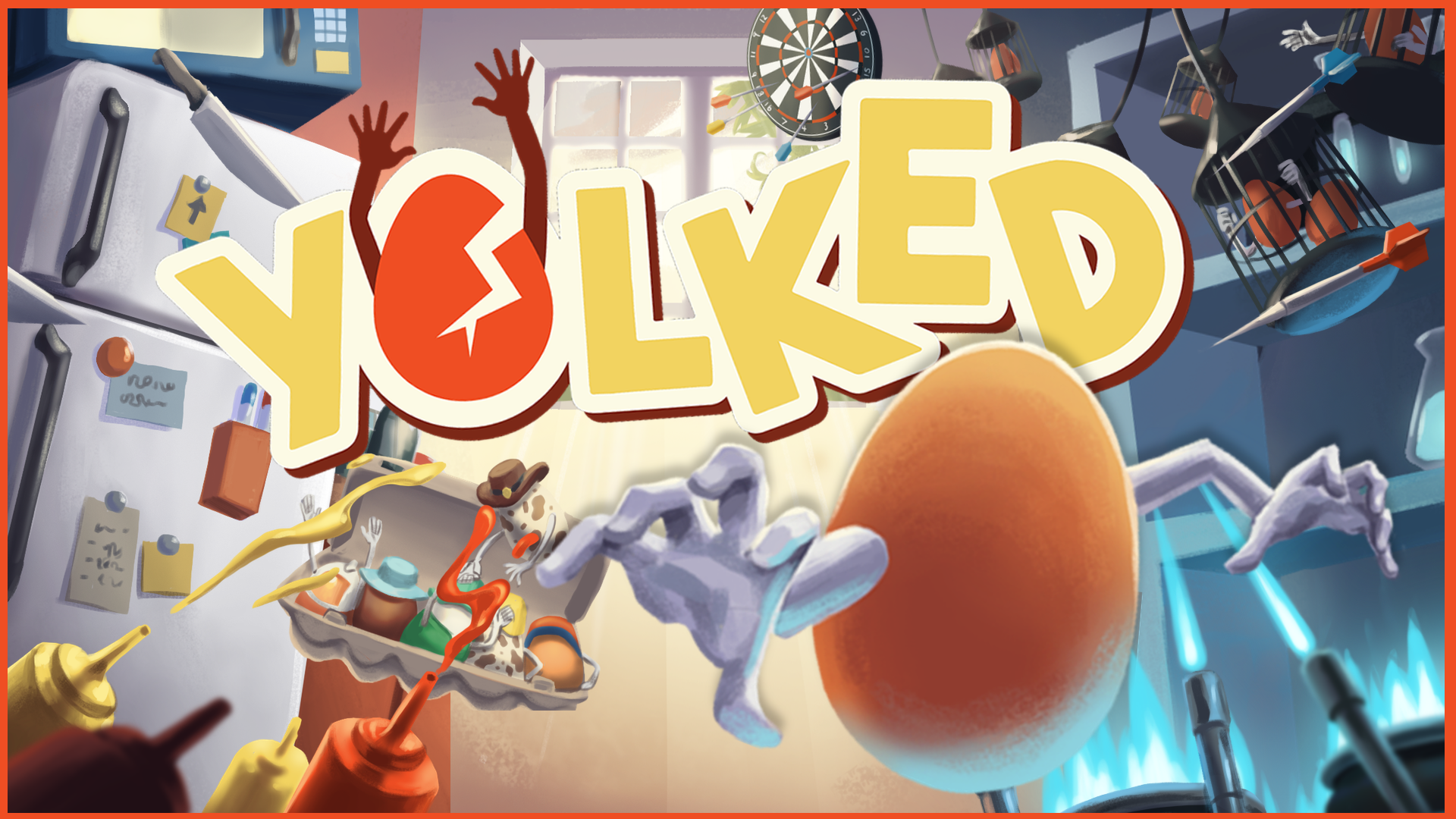 YOLKED
Thank you for being patient with us! We wanted to add more polish to this iteration before we begin to make big level modifications in the next few months. In addition to adding a save and load feature, we also improved some of the animations in the background and updated a few of the 3d models in the level to keep a consistent design to all our game objects.
New Changes
Added save and load player progress feature
Redesigned EECS related artwork
Changed buttons on the title screen to post its
Tweaked animations of cheer eggs
Updated 3d models of pans, flower pots, plates, cabinets
Plans for the Future
We are going to publish our game! As a result, this will be the last iteration that we will be publishing on itch.io. In the upcoming months, we plan to bring additional content, better animations and more depth. We will continue updating this page with new devlogs and uploading screenshots/gifs on social media platforms. Thank you for following us in our journey and we're super excited for everyone to see the final version of the game within the next few months!
Follow us on Twitter!
@MacroHardGames